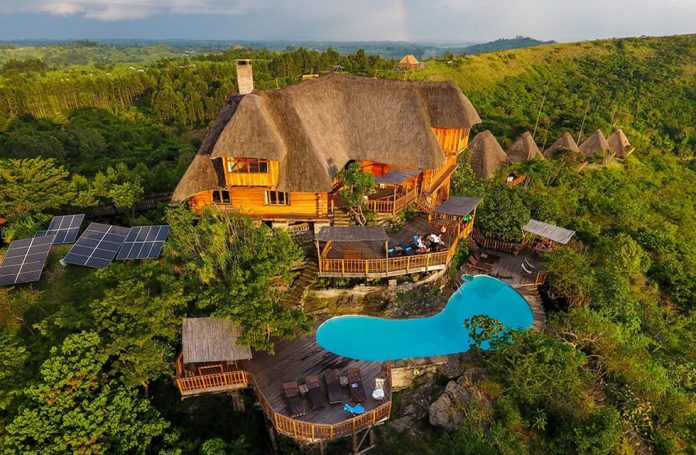 Uganda is one of the most popular tourist destinations in Africa. This gem receives more than one million tourists year in and year out. Uganda has lots of attractions to entice travelers to visit it from a plethora of wildlife species, and natural physical features to the culture and the foods.
Most tourists who come to the motherland prefer tailor-made safaris to organized ones as this can be validated by the overwhelming numbers of tourists who take them over compared to the other kinds of safaris. Tailor-made safaris are the kinds of safaris where the traveler suggests his/her own itinerary.
The tailor-made safaris are very rewarding and many who have taken them up have had positive remarks about them. There are various reasons why tourists choose tailor-made safaris while traveling in Uganda and they are as follows:
Choose tour activities and places of your own interest
Since a tailor-made safari involves making its own itinerary, the traveler is able to select activities of his/her own interest other being forced to get onto a tour that would be a bag of the bore.
Different people have different tastes and preferences and this is what tailor-made safaris look at as people have that leverage to get specific tourist activities or places of his/her desire.
For instance, adventurous people have the choice to select activities like rafting, bungee jumping, and mountain hiking if he/she wishes which might not be the case with an organized tour where a tour operator has a specific travel plan to offer to them.
Commands and forges privacy for the traveler
A tailor-made safari is more or less like an exclusive tour. It is designed by the traveler who wishes to take it up and no third party is involved. Thereby having the liberty to travel alone or with people in your circle that you may have booked the safari with.
Every traveler's dream is to have that space or freedom to do what he/she wants without anyone's intrusion or invasion. With privacy, there is peace of mind and, one is in a position to enjoy a safari to the maximum.
Gives room to draft a good budget for a safari
Since you are an actor in drafting the itinerary of your Uganda safari, you are able to know how much to spend on each and every travel item. It also makes you know which item to scrap off from your itinerary that would restrain your financial state.
A tailor-made safari makes a traveler save some money since he/she is in control of choosing the places and activities to go to and thereby choosing exciting activities but at a low cost.
An opportunity of staying in your dream hotel or lodge
One of the most exciting things on a safari trip is your facility of stay. Most travelers get excited about their hotel rooms and services conveyed to them while on a safari trip.
Uganda has so many hotels and lodges to stay from budget, and midrange to high-end accommodation facilities. So since you are in control of your own itinerary as a traveler, you have the chance of choosing your dream hotel or lodge provided you can afford it.
Travel in style
A customized safari permits you to choose a 4×4 rental car in Uganda of your preference. The tour operators normally have a variety of safari vehicles to provide for your tour, namely 4×4 safari land cruiser hard top, Land cruiser Prado TX, land cruiser V8, and Safari Van.
You will have the discretion to select your favorite safari vehicle depending on your budget. if you wish to travel in style, a 4×4 safari land cruiser hard top is recommended because of its comfort, strength, and spaciousness.  However, you will have to part with more dollars than choosing any other vehicle.
In conclusion, a tailor-made safari is the real deal since it permits you to choose your favorite lodge, places to go, activities to do, meals to eat, a safari vehicle to travel by, and also have privacy.  There is no better to enjoy a safari than making a choice of the aforementioned tour items.